Between 5 & 10% of cancers are caused by genetics, the rest is environmental
Always working for you…we appreciate your patience as we are in the final stage of updating our dynamic website! : )
How we work
Outreach
HBCAC holds at least 50 outreach sessions each year to various Long Island facilities including high schools, middle schools, summer camps, faith-based groups, women's shelters, boy scouts, girl scouts, senior centers, libraries, disability groups, community centers, and more. We are always looking to expand our connections and get more of Long Island involved!
materials
It is not only our mission to educate the public verbally, but to translate and disseminate high science on the internet and in hard copy form. We create a variety of materials geared towards different age groups. Find out more on the LEARN page.
training
As important as it is that we educate the public, it is equally important that we create upstream activism in which we train others to become environmental health movers and shakers. We do this with volunteers, connections at various institutions, and middle and high school students through our Students and Scientists Environmental Research Scholarship program (SSERSP).
High school and middle school
The Huntington Breast Cancer Action Coalition's Students & Scientists Environmental Research Scholarship Program is a high level internship for middle and high school students that has been in existence for twelve years with over fifty alumni. The program focus' on creating Guardians of the Future by training students through environmental health education and advocacy. They are the young generation, and through them we are able to push for the betterment of their future, and generations after them. Students who join our program work directly with researchers in labs, deliver information to the public, and translate high science into reproducible materials. Our students have gone to the Icahn School of Medicine at Mount Sinai, Fox Chase Cancer Center, Stony Brook University, Brookhaven National Labs, Silent Spring Institute, and Tufts University. Before beginning individualized programs at labs or in the community, all students are trained together in a Science Communication Program. Beginning with Jim Polansky at South Huntington School district, who is now superintendent of Huntington School District, we are continuously expanding to bring in more students. We connect with Huntington UFSD, South Huntington UFSD, Commack UFSD, Northport UFSD, and Saint Anthony's High School. Besides recruiting students for our program, our students bring the science into the schools. At both middle and high school levels, the SSERSP Environmental Health Ambassadors educate students on ways their generation can improve their lives and their communities through upstream activism and action. We would love the opportunity to speak with you and bring student led environmental health education into your district.
Frontline groups
What is a frontline or at-risk group? This means that reasons out of our control, we are more vulnerable to environmental exposures. We work these groups at Madonna Heights School for at-risk girls, women's shelters, Northshore Holiday House, and more. At these facilities we provide interactive demonstrations to empower attendees through environmental health education and advocacy. If we take care of the most vulnerable in our population, we take care of everyone.
Environmental Health Advocacy Through Education
Environmental exposures can have lifelong impacts on children's health and development. The mission of NYS CEHC (or "NYSCHECK") is to prevent, diagnose, and treat environmentally related conditions for families across New York State. As the first state-based model for pediatric environmental health services in the country, New York now has dedicated pediatric champions across the state working together to protect and promote children's health and the environment.
HBCAC is a part of the Long Island Region of the NYSCHECK. Here are some regional highlights of our work so far!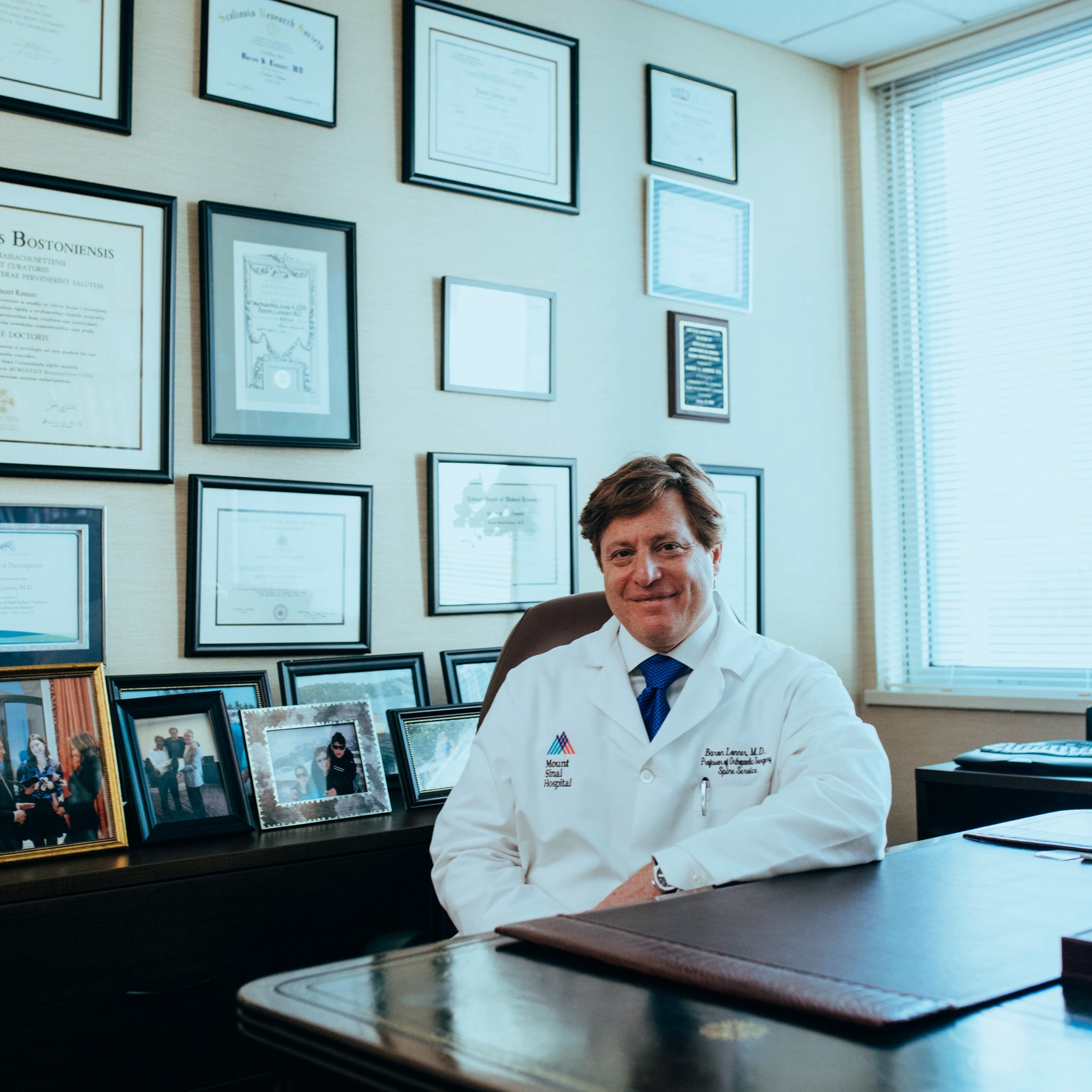 CLINICAL CONSULTATIONS
Our experts provide evidence-based, clinical pediatric environmental health services for families and health care professionals including telephone consultations, telemedicine visits, and clinical visits.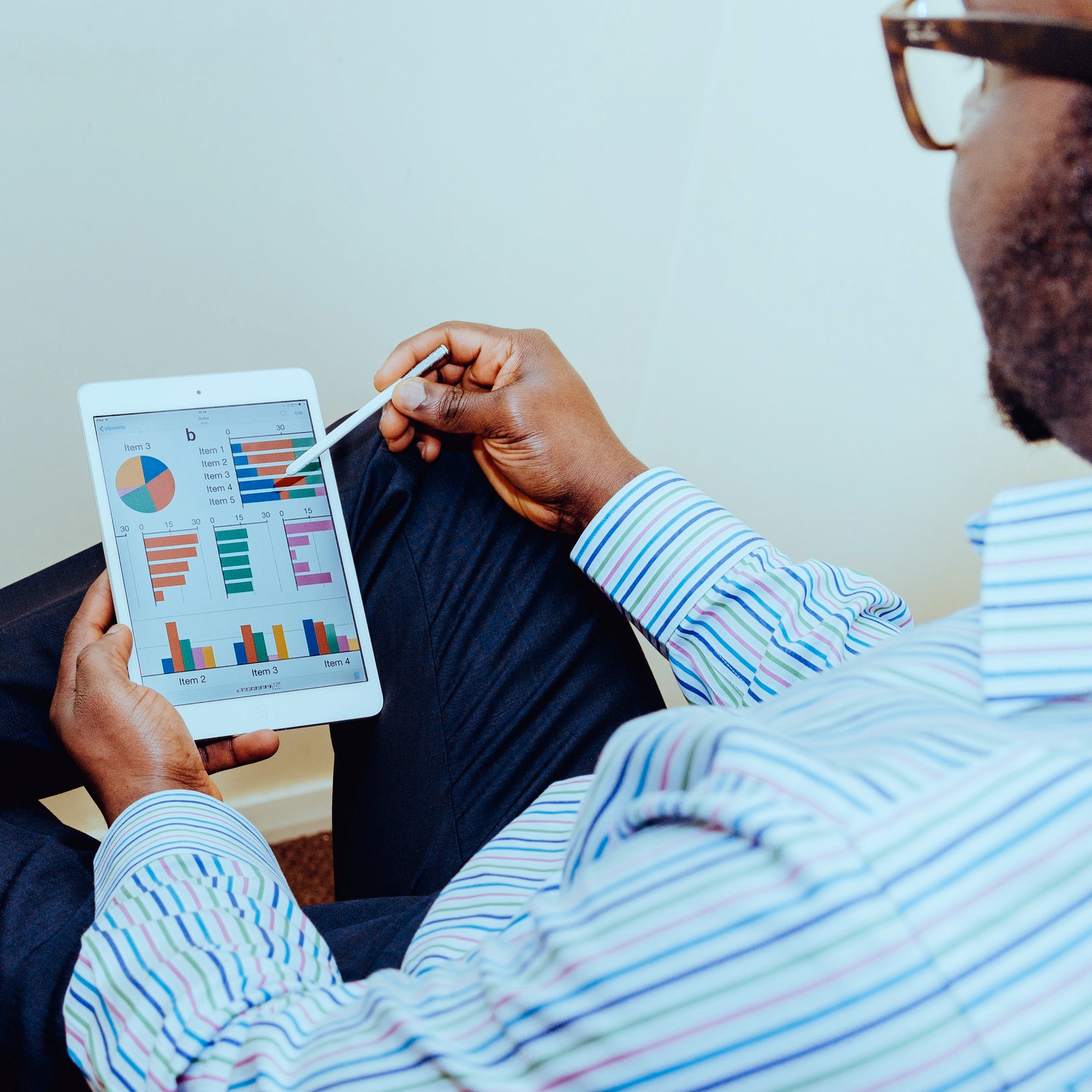 Environmental Health Screening
Environmental Health SCreening
We are working to routinely integrate environmental screening into routine well child care. We help families to identify common environmental concerns and refer them to community resources such as home based services to reduce asthma triggers.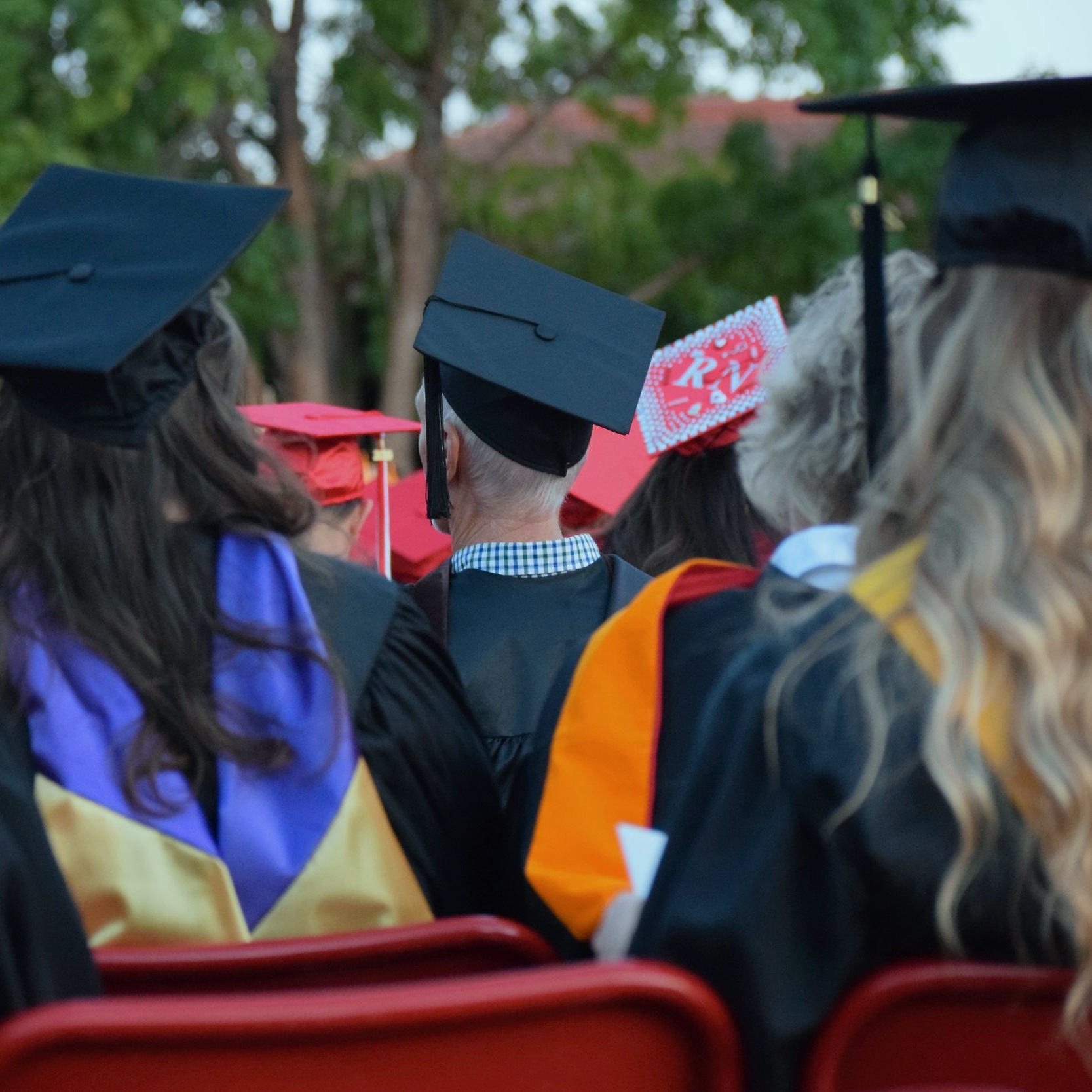 EDUCATION & TRAINING
NYS CEHC trains health care professionals and trainees to incorporate environmental health into routine health care. Together with partners, we educate families and communities about environmental health.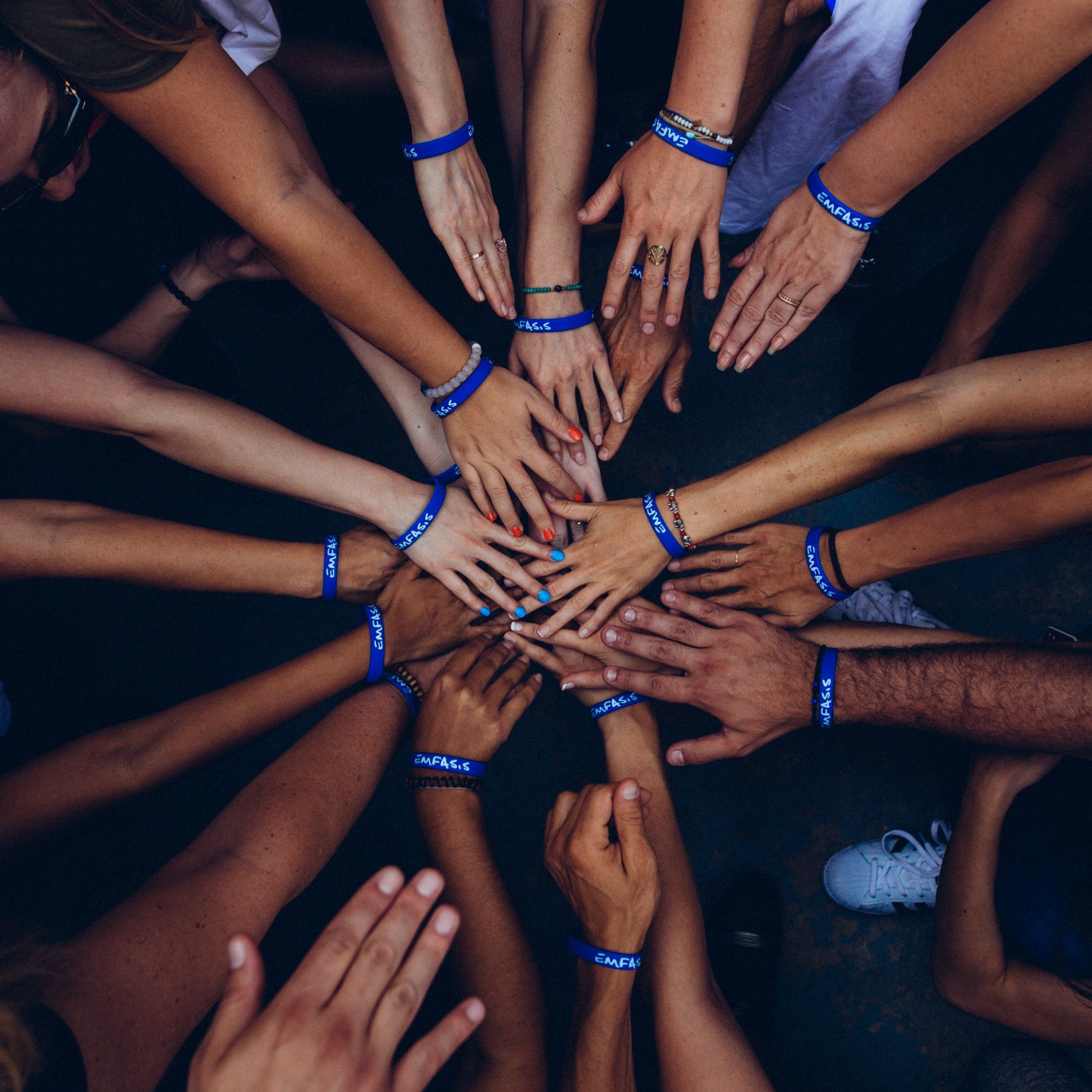 COMMUNITY PARTNERSHIPS
Together with diverse community partners, we work to promote programs and policies that protect and improve children's health.